Skip to Content
About Mullen Factory Direct Flooring
Mullen Factory Direct Flooring Inc., established more than 40 years ago, has constantly provided the area with the most durable, affordable, and relevant flooring product in the industry.
Our owner, Harold Steffey, first joined Mullen Factory Direct Flooring in 1985. After learning all aspects of the flooring industry, Harold purchased the business in 1999. Since that time, Harold has stuck to his core values of providing the "right" flooring product for the "right" job at the "right" price. Harold listens to his customers and uses his 30+ years of experience to help them find the perfect product.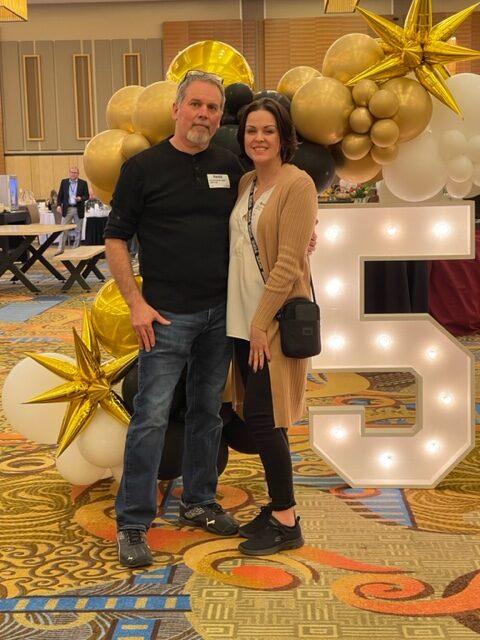 We Offer Great Value and an Even Better Shopping Experience
Over the years, other members of the family have continued the tradition of working alongside Harold. Because we are a family-owned business, we take pride in making sure every single person who trusts us with their flooring is satisfied. Not only are we your local flooring experts, but we are also your friends and neighbors.
​Mullen Factory Direct Flooring sells and installs all types of flooring, including hardwood, carpet, vinyl, tile, laminate, and newly featured Hybrid Flooring (Combination of Wood Core and Vinyl inter-lock flooring). Mullen Factory Direct Flooring is located in Almond NY and serves Allegany, Steuben, Livingston Counties, and surrounding areas.
Contact Mullen Factory Direct Flooring Today!