Skip to Content
Add Beauty and Value to Your Home
At Mullen Factory Direct Flooring Inc. in Almond, NY, we offer a large selection of quality hardwood and laminate flooring. Come into our store and see for yourself.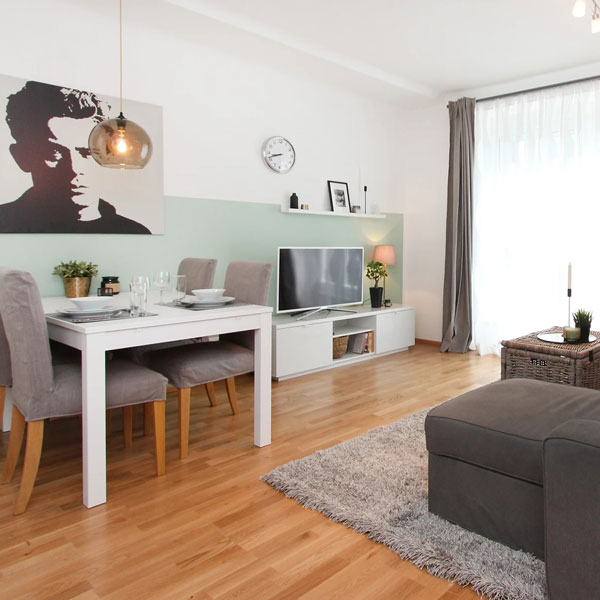 Hardwood Floors
Are you looking for an environmentally-friendly flooring option for your home? Try hardwood flooring. We have a huge selection of quality hardwood flooring in various colors and wood types, including brands like Hallmark, and BSL. Real hardwood flooring increases the property value of your home while adding warmth and beauty to your interior spaces.
Teragren
Teragren offers sustainable and versatile bamboo panels, veneers, and countertops to meet a wide range of manufacturing needs while also being environmentally friendly.
Bella Cera
We carry Casa Mia, Bergamo, Corsica, Villa Borghese, and Amalfi Coast in our showroom. For additional…
Lauzon
You deserve the peace of mind in trusting that your flooring is manufactured responsibly and without the addition of harmful chemicals. With Lauzon's advanced technology, you acquire outstandingly beautiful and strong hardwood floors, while taking comfort in protecting your family's health and the environment.
Hallmark Spotlight Dealer
The Hallmark Floors' Hardwoods Collections combines the ageless beauty and craft of hardwood flooring with state-of-the-art manufacturing. We harvest materials in harmony with nature, in a sustainable and responsible way. Great care is exercised in manufacturing to ensure a healthful living environment. We produce floors of unsurpassed quality you will be delighted to call your own. Beautiful, Durable, Sustainable… Hallmark Floors.
BSL Hardwoods
In order to see further, we have to be different. By promoting transparent management, our organization pushes the limits of the transformation of this material and relies on the involvement and development of its most precious resource, the human resource. Innovation is at the heart of the company's current and future development and allows us to remain a leader in the wood processing business. We are driven by this desire to give a vocation to any piece of wood that enters our factories, which pushes us to design and produce highly distinctive products, of irreproachable quality, for us and for generations to come.
Contact Mullen Factory Direct Flooring Today!